Declaration of Intent
Inspired by art, and more specifically improvised comedy theatre training and techniques, we aim to motivate and stimulate the often suppressed natural skillsets with which human beings are born with:
Creativity and curiosity;
Support and respect for oneself and others;
Awareness, perception, and focus;
Courage and confidence;
Trust and openness;
Critical thinking and collaboration;
&
Emotional and clear expression.
We want to inspire people to develop, and help people reconnect with themselves and others through fun, open and motivating atmosphere in classes. 
We foster an environment in which people at any level can move and evolve, both physically and emotionally.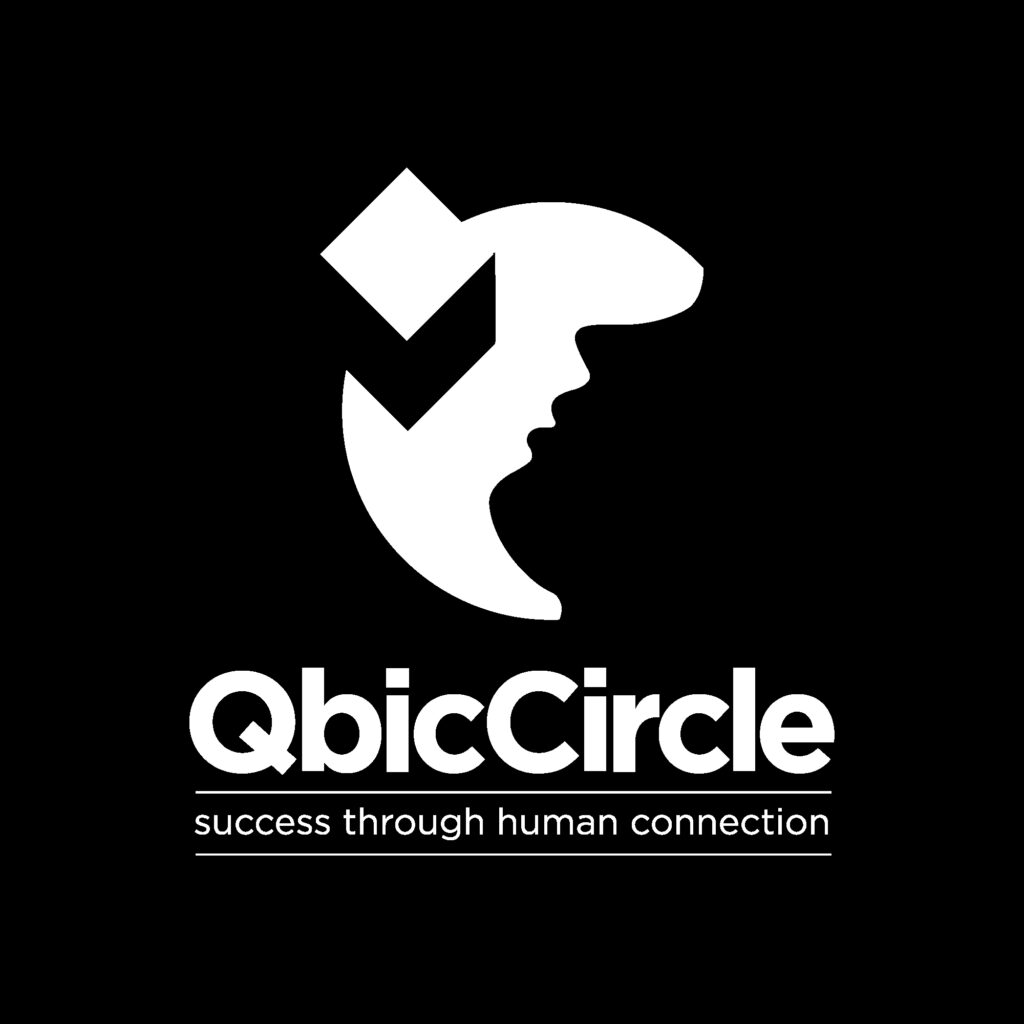 QbicCircle, why the name?
QbicCircle symbolises the combination of the circle of life and nature, with the cube of logic and mathematics. Combining the symbols represents human culture in various forms. Showing human beings' great perception of depth and structure. Also, how we embrace and live life in cyclises. The circle of seasons, day and night but also the customs of celebrating birthdays, anniversaries or simply the daily routine each one of us creates or accepts for ourselves.
QbicCircle represents the beauty of nature and the human race. It represents the art of life, the art of being human and the art of the combination.